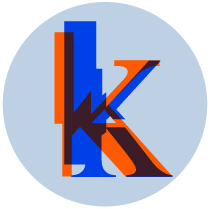 Join us on 16 June for an inspiring day where citizen collectives and government come together!
CollectieveKracht and Europe Direct Eindhoven are organising an event on Friday 16 June with the theme 'Burgercollectieven en overheid: Genoeg geëxperimenteerd?!'. In the Parktheater in Eindhoven, we will share inspiring stories and examples, stimulate dialogues and share new insights from practice and science from The Netherlands and other European countries. Do we need more experiments and pilots or is it time to scale up? Have a seat and join the discussion during the 16th!
Participation is free, book your tickets here.